Walden & Pfannenstiel, LLC is a two-attorney female owned and operated law firm, Malissa L. Walden and Casie Pfannenstiel. Our Kansas City Bankruptcy Attorneys understand the stress and burden caused by financial hardship. At our firm, you will get the personal attention that you deserve, because we understand that life happens and your fresh start begins the minute you contact us.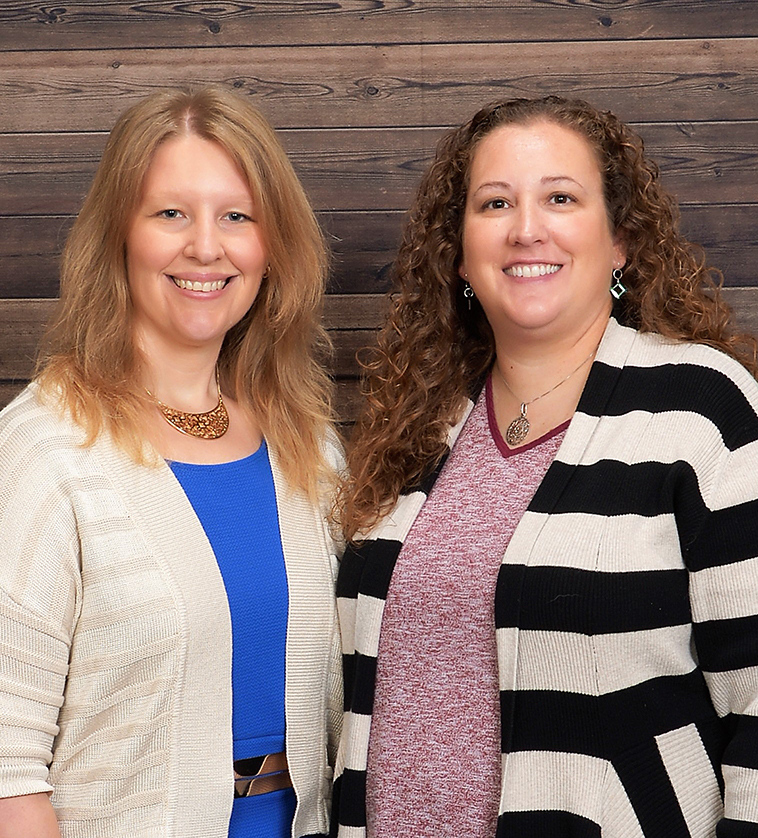 Our Attorneys are licensed in both Kansas and Missouri and offer free initial bankruptcy consultations. Our Attorneys review your situation and explain how you can regain financial freedom. While the bankruptcy process is very complicated, at Walden & Pfannenstiel, you will have Malissa and Casie with you every step of the way, from the initial consultation, document preparation, filing of your case, to personal representation at the 341 meeting. Our Kansas City Bankruptcy Attorneys take the time necessary to get to know you and your situation — resolving all key issues prior to filing.
This level of personal service rises above the standard within the bankruptcy field. Many law firms use paralegals and even administrative assistants to handle much of the work on their bankruptcy cases. In fact, with some law firms, it is not unusual to never meet with an actual attorney until the hearing, where you will often find them browsing through your case file for the first time as you wait to meet with the court-appointed Trustee. At Walden & Pfannenstiel, you work directly with the same Bankruptcy Attorney from your initial consultation, to the filing of your bankruptcy case, to the final discharge of your debts. This ensures that all details are handled correctly and provides you with a single point of contact to ensure your questions are promptly answered.
Walden & Pfannenstiel, LLC was founded in 2009. Following similar career paths, Malissa and Casie decided they could make the most impact and help the most people if they opened their own firm and so they did – the primary focus being bankruptcy. Both attorneys agree that this is one area of law where individuals and families can actually come out happy and better off after a case – unlike in so many other areas of law.
The primary focus has remained unchanged: protecting families, homes, assets, and putting an end to debt collection, harassment, foreclosure, and garnishment through–
Our Attorneys have helped 1000's of clients in their 27+ years of combined experience.
When not assisting clients, Malissa and Casie are busy volunteering in their local communities through their churches and schools. On a professional level, each is involved in and holds a leadership role in the Kansas Women Attorneys Association and the Johnson County Bar Association (Bankruptcy Section). The Firm is also active in the community through its annual Food for the Bar food drive, pet shelter drive, Angel tree donations and JCDS Volunteer Day.
Walden & Pfannenstiel, LLC was recently listed by BloggerLocal as amongst the Top 10 Kansas City Bankruptcy Lawyers & Law Firms. Our Attorneys have also been Rated by SuperLawyers as Rising Stars, Verified by Law QA, Missouri & Kansas Outstanding Young Lawyers as Published in KC Magazine, recognized by KWAA for dedication and donations for Food from Bar, and best of all — our clients have some nice things to say about us too.