Yes.
Your credit history does not influence your ability to qualify for Bankruptcy. There are no rules or requirements related to your credit you must meet when filing for bankruptcy. You do not need to be behind on your bills or ever missed a single payment.
I think this is a common myth in Bankruptcy – that you have to have bad credit to file, but it is simply not the case. Too often people facing bankruptcy have been on a downward spiral. It is not a result of something that happened over night.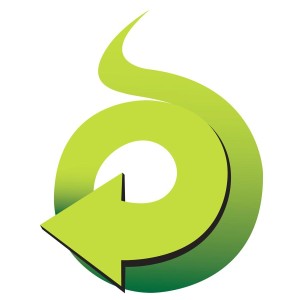 Many may have "perfect credit" on paper but when you actually start looking at the numbers they are over extended month after month after month. They have borrowed from one place to make a payment somewhere else. They have sold everything they can at garage sales or online. They have borrowed against – or fully depleted their retirement accounts.
These types of actions are exactly why you should speak to an experienced bankruptcy attorney sooner than later. Kansas has very generous exemptions (meaning property that you are able to keep after your bankruptcy filing). We can protect your assets from the start.
Whether you qualify for a Chapter 7 Bankruptcy or a Chapter 13 Bankruptcy, you will be able to discharge most debt and still keep your car, household items, and retirement accounts. This is why planning is so important. Our Kansas City Bankruptcy Attorneys always offer a free initial in-office consultation. You can find out what options are available to you while protecting your interests.